We are excited to announce that we have partnered with the #1 VOIP Service Provider in the nation. For the last 5 years they have been ranked #1 in VOIP phone services. They have beat out the nations top cable and phone companies.


Their formula for success is very simple:
Quality and reliable service
Cost affective and affordable
Feature rich with all feature included
Synergi Techs did a lot of testing and research before we decided on what type of VOIP service and hardware we wanted to carry and offer to our clients.
After a year of testing and research we found and used only one superior product. We are now a certified MSP and partner with Ooma.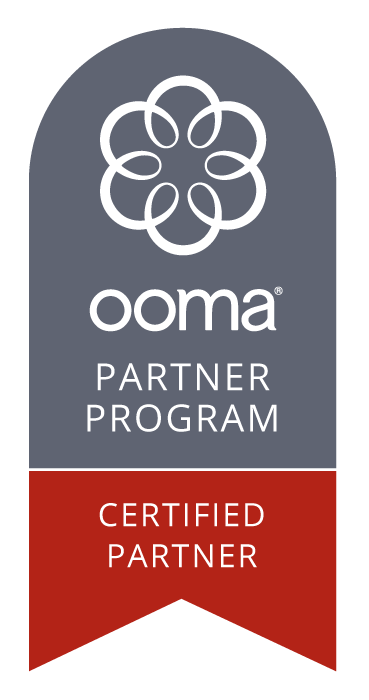 Saturday, April 7, 2018